Celebrating Softness: Curated by Girls
CURATED BY GIRLS PROMOTES FEMININITY – ONE BRUSHSTROKE AND PUBIC HAIR AT A TIME.
In person, Laetitia Duveau is shy and soft-spoken, characteristics she embraces. Her Instagram handle? @itslittlevoice.
Yet Laetitia curates a canon of loud, often explicit imagery as director of Curated by Girls (CbG), a contemporary art platform in Berlin that explores femininity through art defying gender and sexual stereotypes.
"There is a big focus on women on the platform, but it's more about femininity, and this is not just reserved for women," says Laetitia. "There is femininity in all of us."
Born and raised in the south of France, Laetitia initially fled the provinces for the French capital to chase her dream of becoming a recording artist. But her lofty ambitions were weighted down by physically and psychologically abusive experiences with exploitative Parisian music execs.
"I was arriving at a dead end in France," Laetitia explains. "I needed a fresh start somewhere else."
That fresh start took shape in Berlin. Inspired by the city's freewheeling ethos, Laetitia co-founded CbG in 2016.
CbG may have started as an internet gallery for established and up-and-coming artists but the collective has since expanded to seasonal shows in Berlin and beyond at galleries, parties and festivals.
Artists often unpack complex narratives of gender identity that portray beauty beyond the binary. The glossy pinks and baby blues of Utrecht-based photographer Daanje Bons play on society's irrational antipathy to vaginas, employing visuals of sliced dragon fruit and melting popsicles. Meanwhile, Italy-based artist Manhei uses red paint on a canvas of period pads, and Indonesian-born photographer Kanya Iwana delicately offsets androgyny and femininity with deconstructed high-fashion pieces.
Artists feature the bodies of non-binary models of all ethnicities, shapes and sizes, affirming CbG's mission to "empower femininity and celebrate the softness of the universe." The collective's resonance has sparked collaborations with corporations like SKYY Vodka and Nike.
But the diversity CbG showcases is "not about showing the differences that we have," Laetitia insists. Rather, it's about celebrating eclectic portrayals of beauty and femininity that everyone can relate to. "It's about the sameness," says Laetitia.
Below are some Curated by Girls works. You can also check out the collective's website.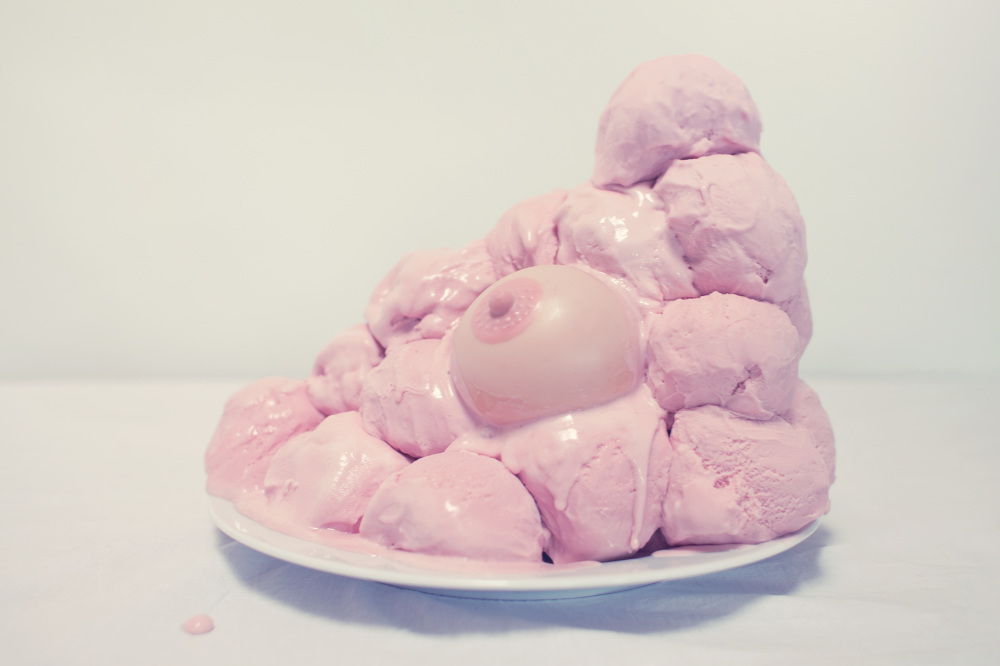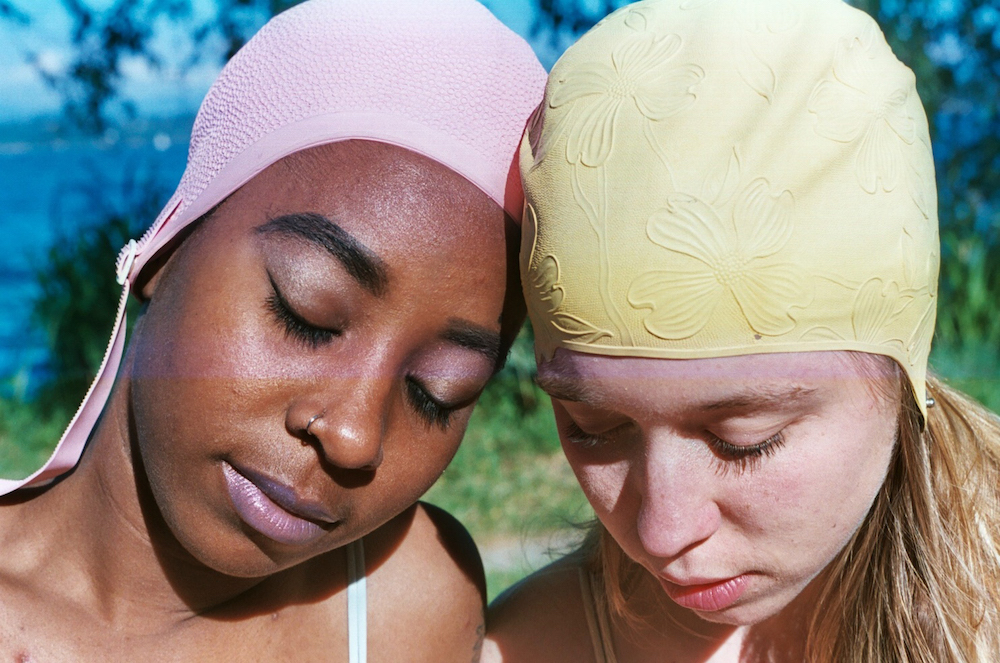 CREDIT: SCARLETT CARLOS CLARKE
"NON-BINARY PORTRAITS"
CREDIT: LAURENCE PHILOMENE
CREDIT: TROPHY WIFE BARBIE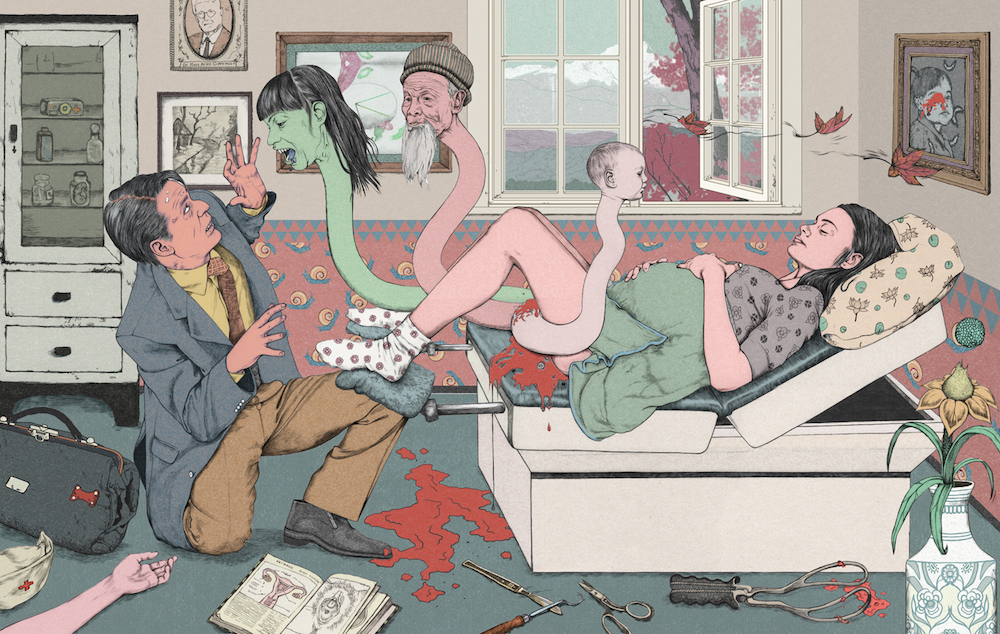 "NON-BINARY PORTRAITS"
CREDIT: LAURENCE PHILOMENE