LURE SHOP
We've curated some of our favorite products related to our issues.
Products are available for purchase directly from the brands on their websites. LURE does not receive commissions or compensations. Prices and availability subject to change.
Roger Ballen's The Hanging Pig (2001)
Size: 15" x 15"
Glimpse into the lives of society's outsiders with this signed original print by Roger Ballen.
(Photo Credit: Kunzt Gallery/Roger Ballen)
Alter Ego: Roger Ballen x The Skateroom
A collaboration between Roger Ballen and The Skateroom. Find Ballen's classic "Alter Ego" printed across 3 skateboard decks. Signed by the artist himself, this piece is available in a limited edition of 50 with proceeds going to charity.

(Photo Credit: The Skateroom)
"Ballenesque, Roger Ballen: A Retrospective"
Format: Hardcover, 336 pages
Publisher: Thames & Hudson
"My images are meant to straddle the strange line where illusion becomes delusion, fact is fiction, and where the conscious merges with the unconscious." — Roger Ballen
(Photo Credit: Roger Ballen/Thames & Hudson)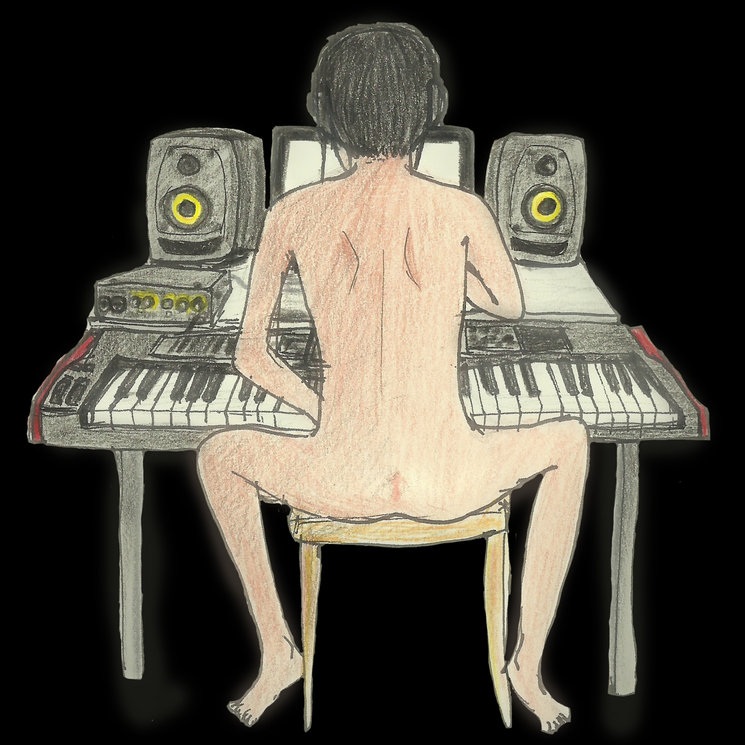 Hidden homes Album by Plern Pan Perth
The introspective debut album with experimental sensibilities by Thailand's Plern Pan Perth
(Photo Credit: Plern Pan Perth)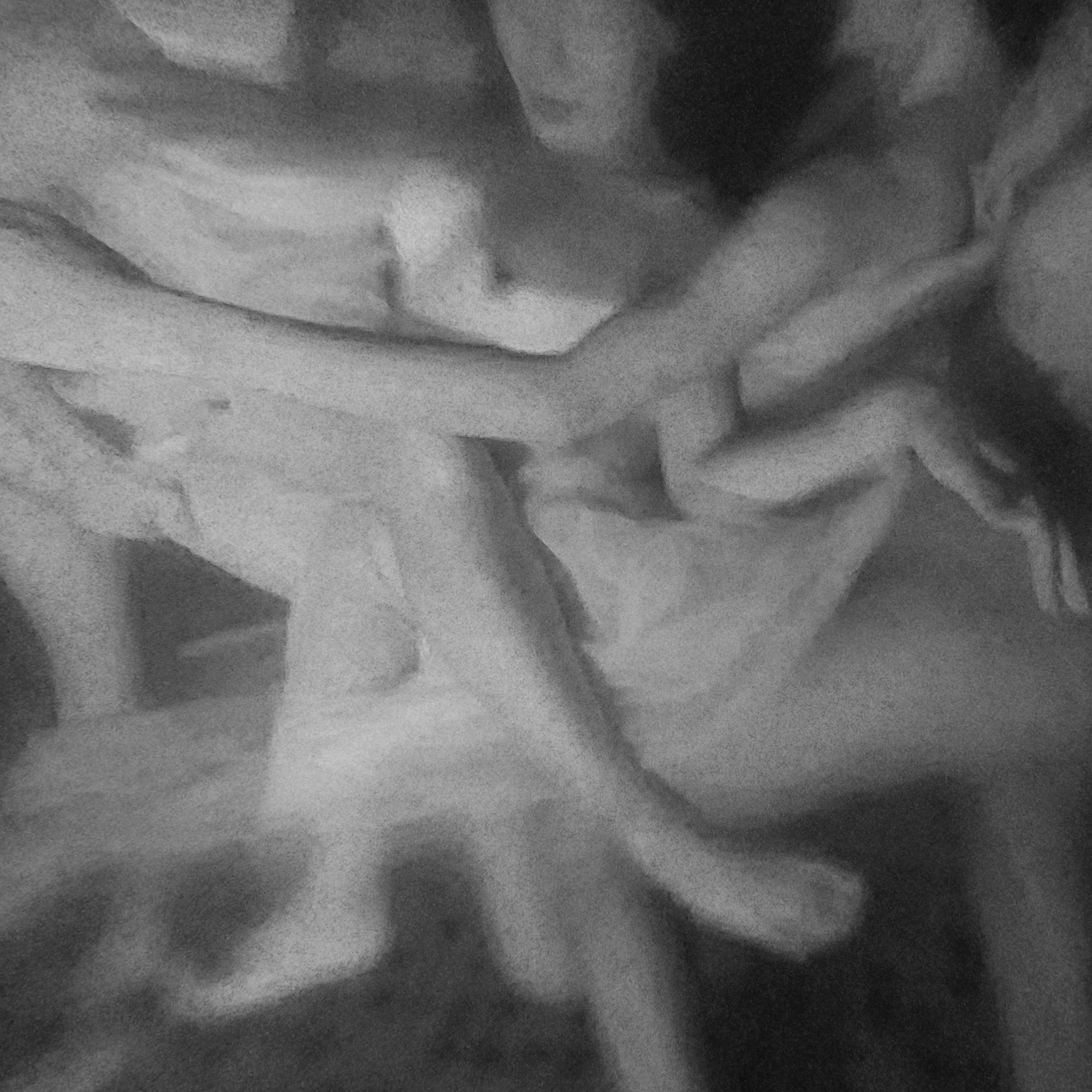 Pokchat Worasub "Touchy touchy n.4" (2018)
Size: 12" x 16"
A photographic print exploring of the human form by Thai photographer Pokchat Worasub. Printed on enhanced matte paper, edition of 3 + 1 AP
(Photo Credit: TARS Gallery)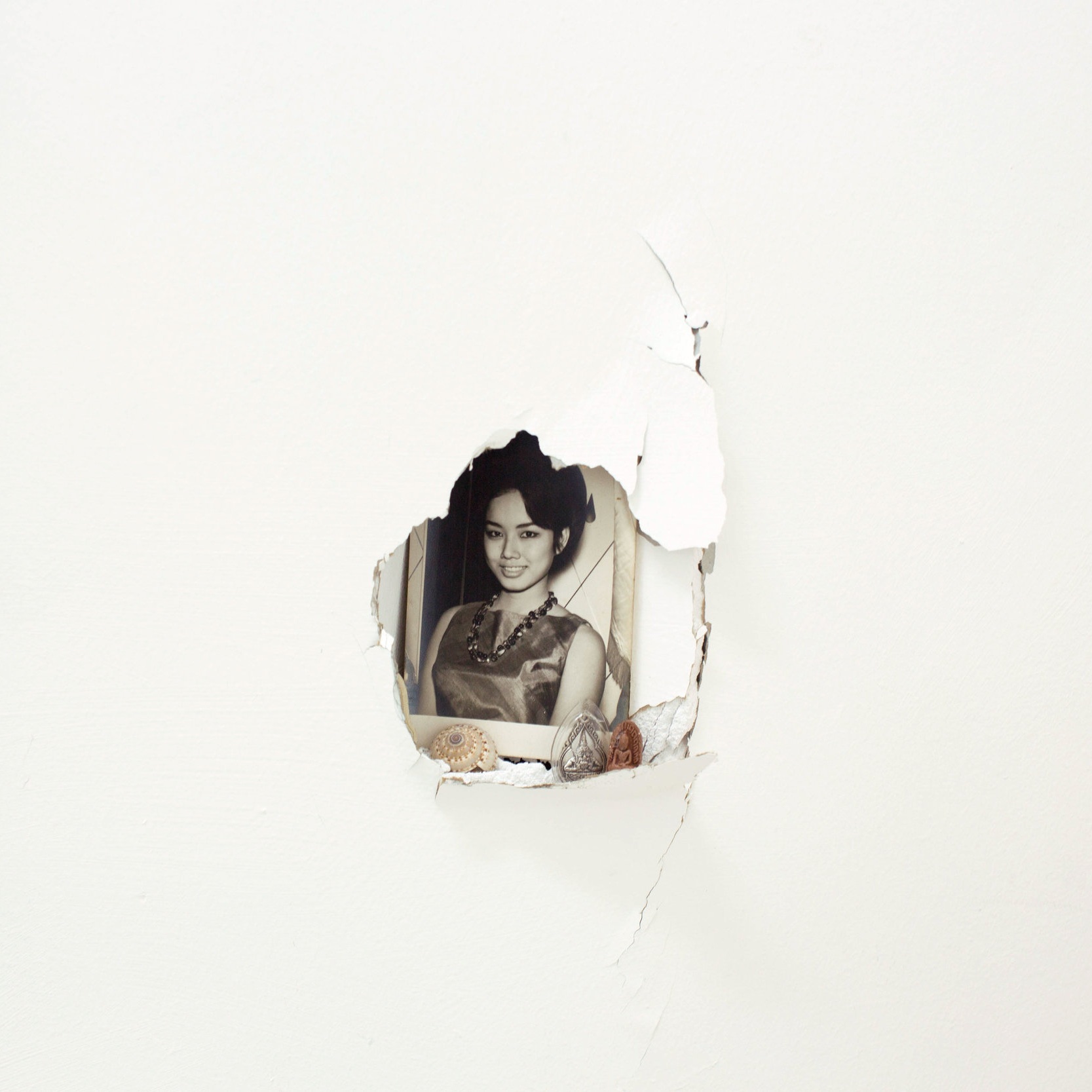 COFI "Low kick beauty" 2018
Size: 11.8" x 19.7"
A COFI "Low kick beauty" 2018 print of work COFI which exhibited in Bangkok's TARS Gallery. Printed on enhanced matte paper, edition of 10 + 1 AP.
(Photo Credit: TARS Gallery)