LURE SHOP
We've curated some of our favorite products related to our issues.
Products are available for purchase directly from the brands on their websites. LURE does not receive commissions or compensations. Prices and availability subject to change.
Skull & Heart Wedding Bands
What better way to say "'Til death do us part" than with these beautifully designed wedding rings that complete one another, designed by Israeli couple Mayuki and Eliad of CADIjewelry.
(Photo Credit: CADIjewelry/Etsy)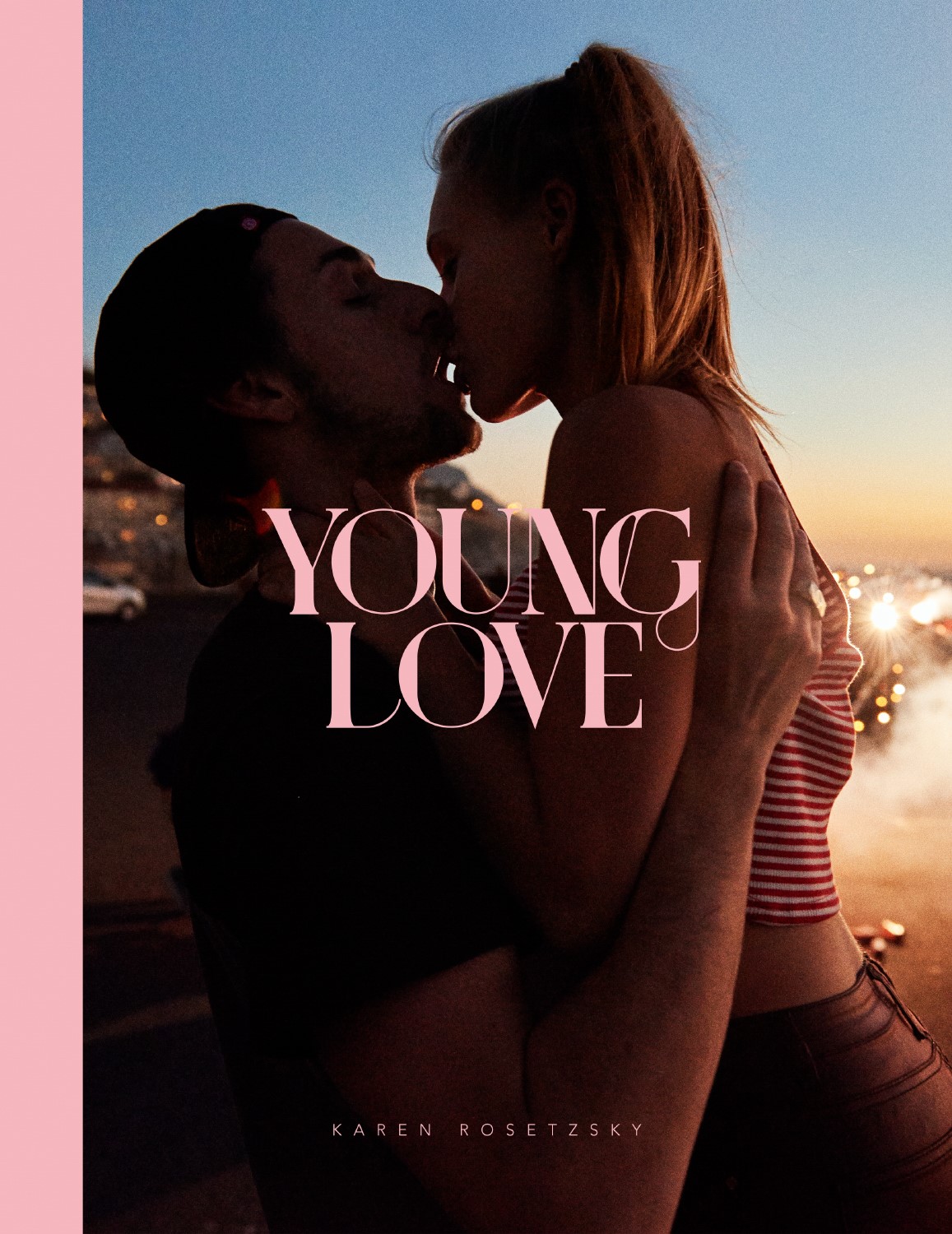 Karen Rosetzsky documents young lovers around the world with magnetic portraits praised by Vogue, HuffPost and GQ.
(Photo Credit: Halal)
Alter Ego: Roger Ballen x The Skateroom
A collaboration between Roger Ballen and The Skateroom. Find Ballen's classic "Alter Ego" printed across 3 skateboard decks. Signed by the artist himself, this piece is available in a limited edition of 50 with proceeds going to charity.

(Photo Credit: The Skateroom)
"Ballenesque, Roger Ballen: A Retrospective"
Format: Hardcover, 336 pages
Publisher: Thames & Hudson
"My images are meant to straddle the strange line where illusion becomes delusion, fact is fiction, and where the conscious merges with the unconscious." — Roger Ballen
(Photo Credit: Roger Ballen/Thames & Hudson)